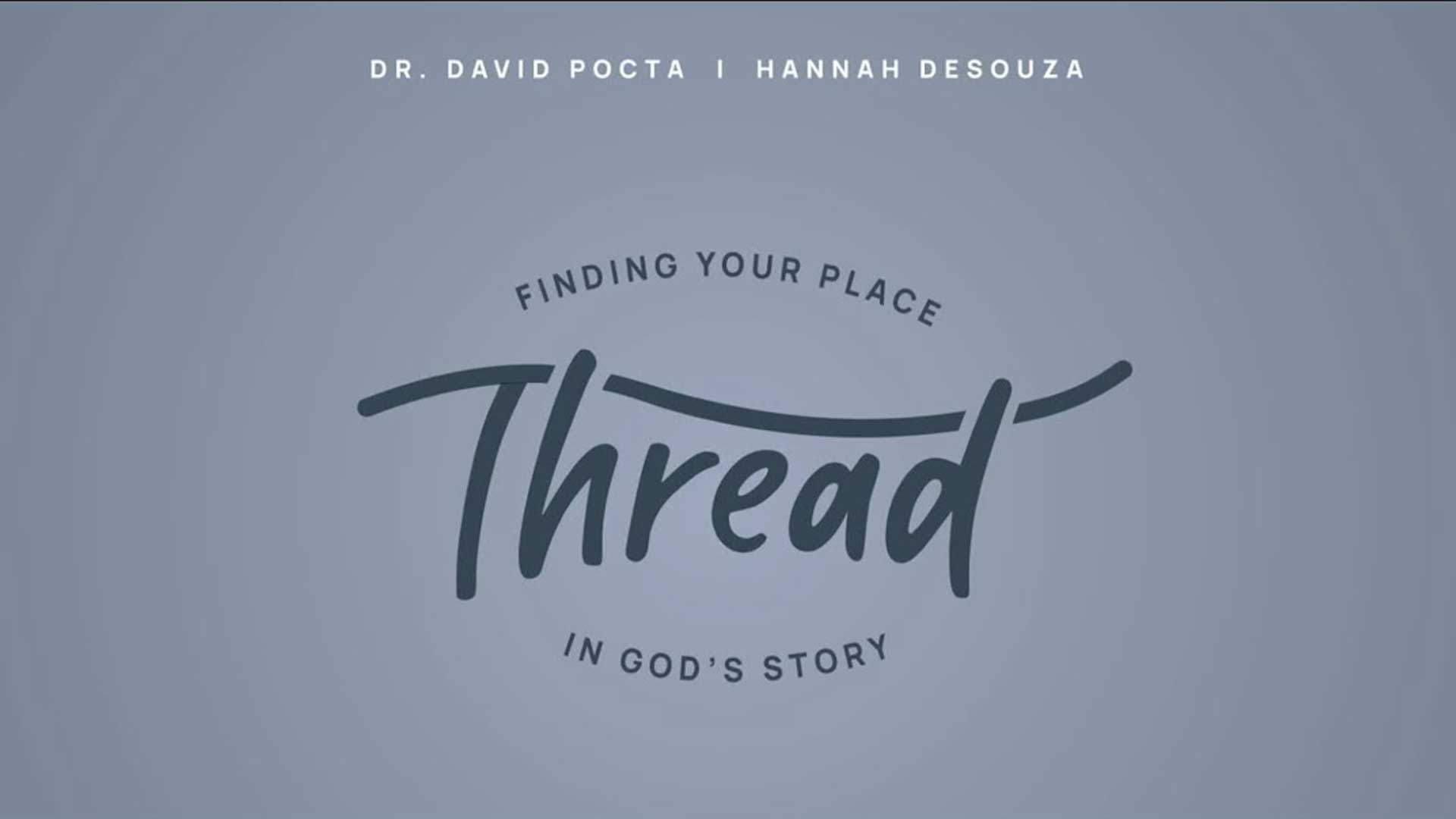 As a Church, we started a three-year journey where we explore God and man through His three persons, Yahweh and the People, Jesus and the People, and The Holy Spirit and the People.
To help us navigate on this journey we use the platform called Thread.
Thread is designed to provide immersive and integrated resources for churches and their members to experience new levels of depth and unity. Each week's podcast topic is integrated into the life of the church through lessons for leaders, sermon starters, family devotional ideas, liturgy, and more.
We envision deep and holistic teaching that has the power to transform ministries through the work of the Spirit. We invite you to preach with the podcast and see this vision come to life in your church.
How to get the most out of the Thread experience?
You can join us on this journey at any time. Here is how:
Every Sunday will be talking about one of the topics from the series.
Download Threads App to follow along with podcasts, study materials and other resources.
Free Podcasts are also available on YouTube, Spotify and Apple Podcast.