Interested in a Bible Study? Get in touch!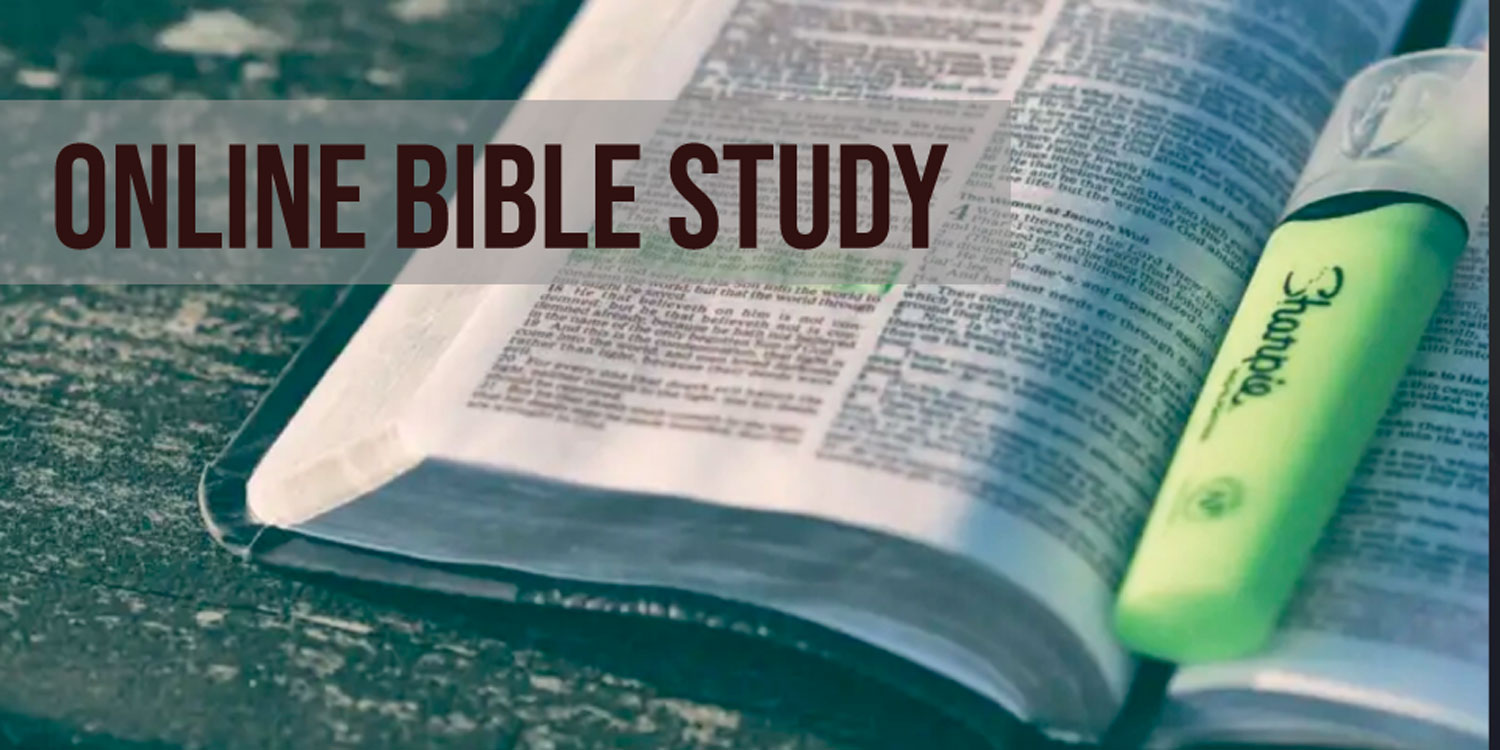 Getting together for a Bible study in times of social distancing can be challenging. But that should not stop us from getting into God's word together. At the Ottawa Church, we hold regular online Bible study classes. Please fill out the form below and let us know if you're interested.
Please use this form to indicate if you would like to join any of the church events on our calendar.