In the international community the month of March has been designated, National Women's History Month.
This is an opportunity for us as women to celebrate the amazing women who have gone before us, those who are blazing new trails today, and those unsung heroes in our communities who help to define womanhood. We in the Ottawa Church want to invite you to an event where we will explore the concept of Image. For many years this concept of Image has invoked a myriad of feelings in women young and mature. We would like to invite you to look at this topic through the lens of Jesus Christ.
We look forward to meeting you at our lunch and learn.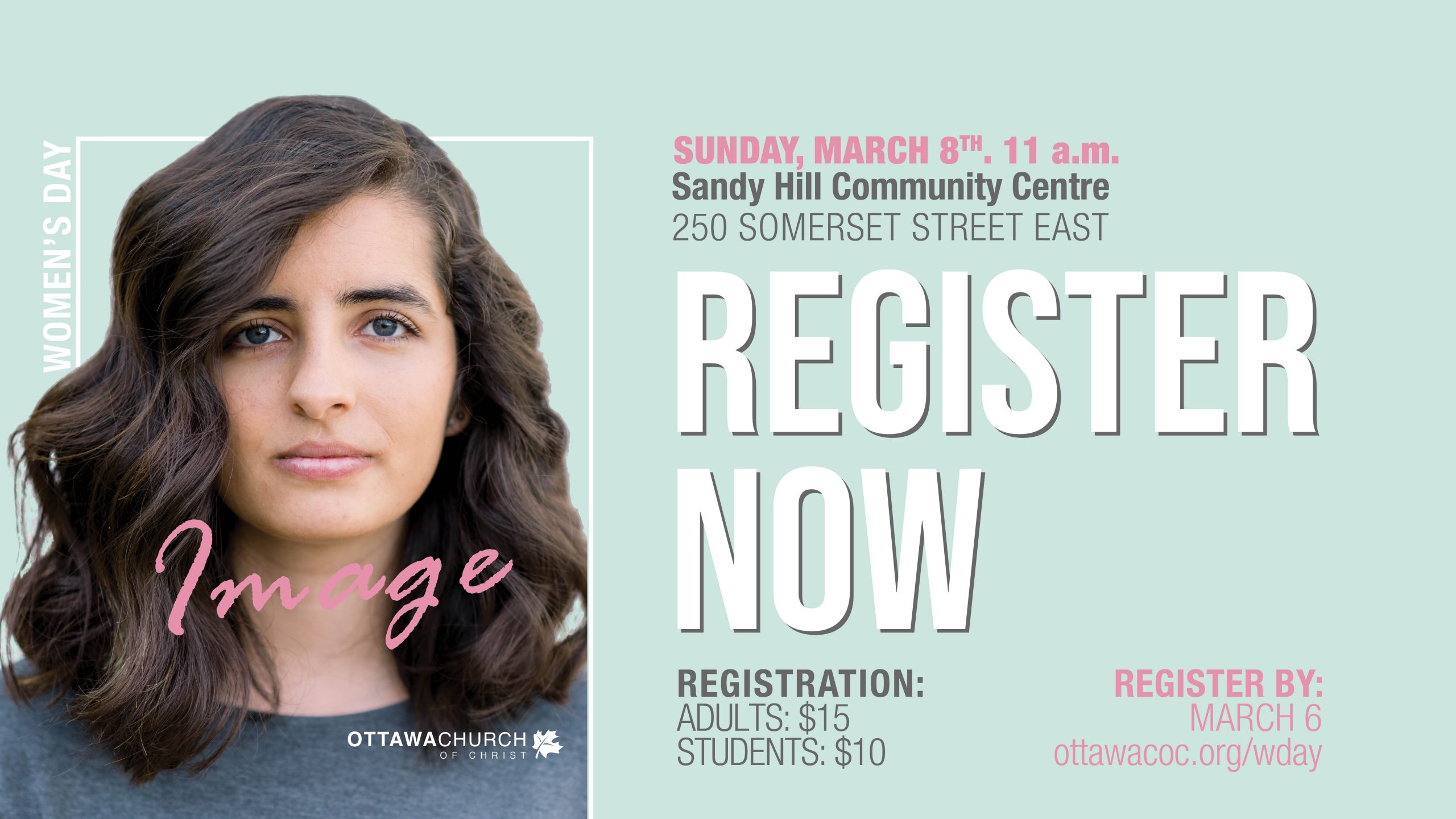 [eventButton id="2″]Register Today[/eventButton]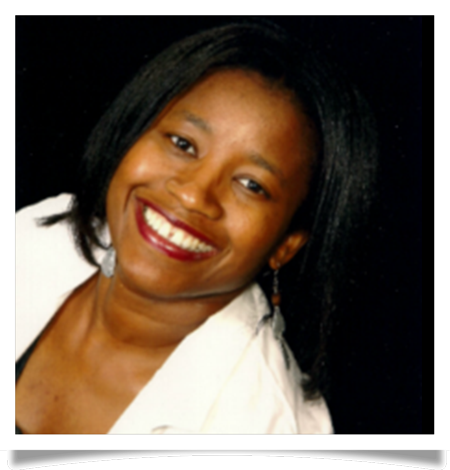 Kafui Sawyer
Kafui is a Registered Psychotherapist with the College of Registered Psychotherapists of Ontario and a member of the Canadian Psychological Association. Kafui is the Founder and Executive Director of Joy Health and Research Centre based in Ottawa, Canada.
The goal of Joy Health and Research Centre is to promote resiliency and social emotional life skills for individuals, families, schools and faith communities and to assess and treat mental illness. Kafui is well-vested in promoting positive mental health across communities through research in mental health and program evaluation. Click here to learn more about Kafui.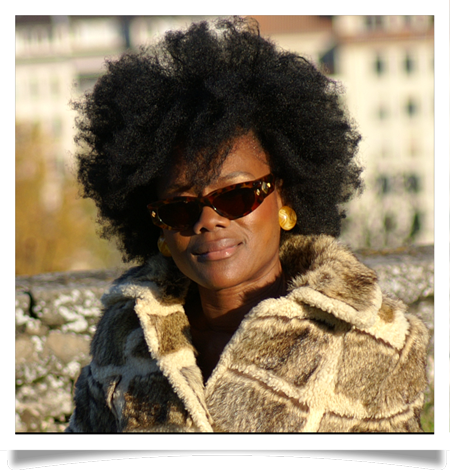 Any-Krystel Coppet
Any-Krystel Coppet holds a Master's degree in International Law and Human Rights and a certificate in Group Career Counselling. An avid traveller, she defines herself as a committed and entrepreneurial woman, passionate about discovering cultures and valuing heritage.
Her professional choices have allowed her to gain valuable experience in the field of project management, event organization, the enhancement of aesthetics and creative potential and the revitalization of heritage.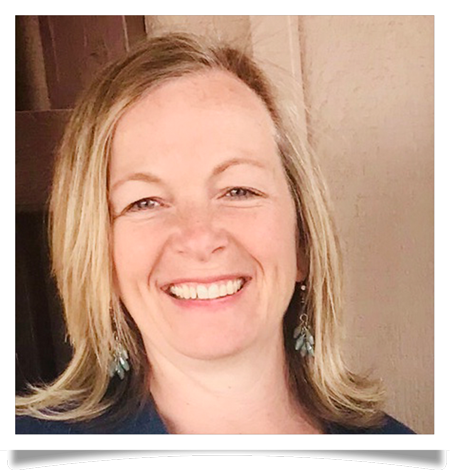 Joyce McDonnell
Joyce has been a passionate follower of Christ for 32 years.  She is currently a Women's Ministry Leader and serves the church along with her husband, Shaun, of 37 years.  She has three adult Children, two whom are married and have two wonderful grandchildren.  Joyce has a degree in Elementary Education and is board certified in Ontario.
She has a passion for learning and sharing about God's redemptive love and "dance of grace", especially as we see it unveiled in the Women of the Bible.  She has a wealth of experience in women's ministry, serving in Toronto, Brampton, Virginia Beach and Pittsburgh.
[eventButton id="2″]Register Today[/eventButton]
Event Agenda
Welcome and Greetings
Video Presentation
Ice Breaker Part I
Speakers
– Krystel Coppet. Les filles et les enjeux liés à l'image de soi ../Girls and Body image issue
– Kafui Sawyer. To Understand and Build Resilience in Ourselves
– Joyce McDonnell. Created or Conformed
Lunch
Panel Discussion:  Questions & Answers
Ice Breaker Part II
Close
Date and Time
March 8, 2020
11a.m.-1:30p.m.
Check in at 10:30am
Cost
Adult: CAD$15
Student: CAD $10
Contact
For further information please contact:
Melanie Singh (melanie@ottawacoc.org)
[eventButton id="2″]Register Today[/eventButton]
Powered by PayPal