Thank you so much for joining us at "This is My Time", our first ever virtual Women's Day event.
We hope you were encouraged, refreshed and inspired to use your God-given talents to lift others up, take on challenges with renewed faith and bravely be the woman God designed you to be.
If you would like to learn more about the Bible, God's plan for your life, or more about our Christian community, we would love to connect with you! Please complete the feedback form and we'll get in touch with you.
This event was organized through the collaboration of six churches across Eastern Canada:
Esther was a Jewish orphan who rose to become Queen of Persia. When her people were in danger, she understood that God had given her royal status for a reason. Through faith and selflessness, she risked her own life to save others.
This year, in celebration of International Women's Day, the Eastern Canadian Churches of Christ are hosting a virtual Women's Day event called "This is My Time". We will learn more about this amazing woman from the Bible, Esther, and how as women, we too have talents and resources to shine, encourage and give hope to those around us.
#ThisIsMyTime, this is your time, this is our time – to use the abilities, resources and position that God has given us to do great things!
Guest Speakers
This year, we will have the privilege to hear Elizabeth Smith-McCrossin and Clarissa Rodriguez Høecke as our honoured guest speakers. Both Elizabeth and Clarissa are great examples of women using their gifts and roles to impact others in their respective communities.
Elizabeth Smith-McCrossin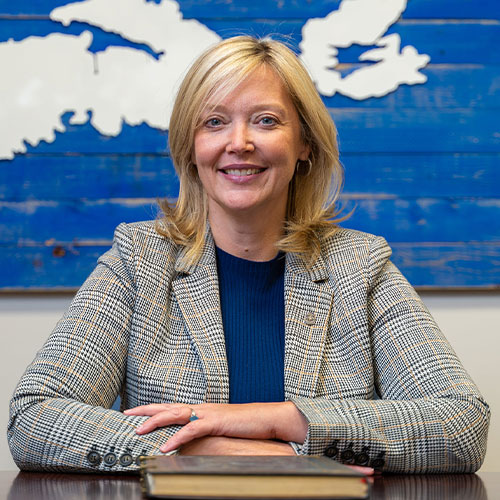 Elizabeth lives in Amherst, Nova Scotia where she sits as a Member of the Legislative Assembly for Cumberland North. She has a Bachelor of Science in Nursing from Dalhousie University, as well as an Executive MBA from Saint Mary's University.
Growing up on a dairy farm in Linden, NS has helped inspire her passion for local foods and renewable energy, and in understanding the importance of a stable health care system and job creation. She has been a Christian for almost 20 years, a wife for 29 years, and a mother of four grown children.
Clarissa Rodriguez Høecke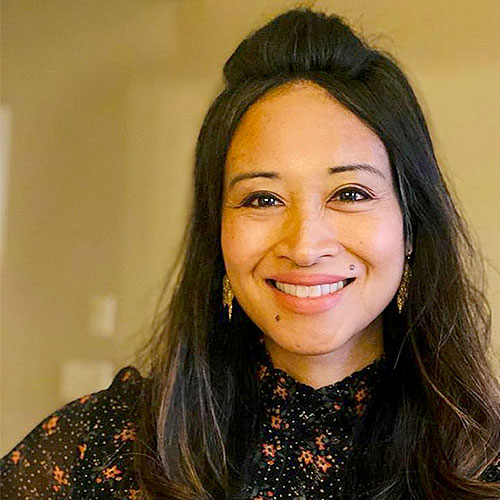 Clarissa has been married for 18 years and has two teenagers. She currently serves as the Women's Ministry Leader at the Kansas City Church.
Over the past 20 years, she has served in the full time ministry at many churches in Canada and the US. Throughout that time, Clarissa has provided expert counsel to the youth and family ministries for over 14 years. As a Political Science and Women's Studies graduate from McGill University in Montreal, she is a passionate advocate for empowering women.