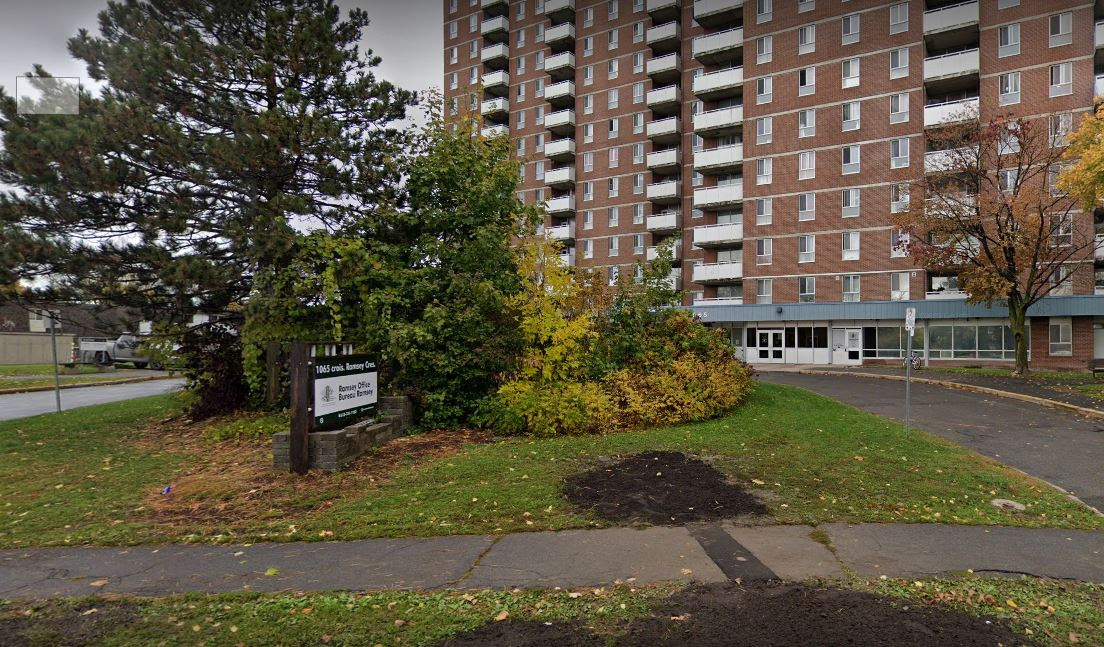 We will be hosting a hybrid church service (which is a combination of both in-person and a live stream) this Sunday.
For in-person service, we ask that you register the form below no later than Saturday midnight so we can determine if we have enough space for everyone to attend.
All attending must have proof of Double Vaccination as this is a City Building. Please arrive 15 minutes early to allow for the verification process. Hope to see you there!