About our speaker
Richard Hislop was a student-athlete at York University when he was converted to the Toronto Church of Christ, Canada in 1988. Richard and Lilian have been married for 27 years.
They have two sons and a daughter in law, who attend the Boston Church. Richard has overseen ministries in Canada, the US, and Hungary.
Richard is currently serving as an evangelist in the Central Region of the Boston Church.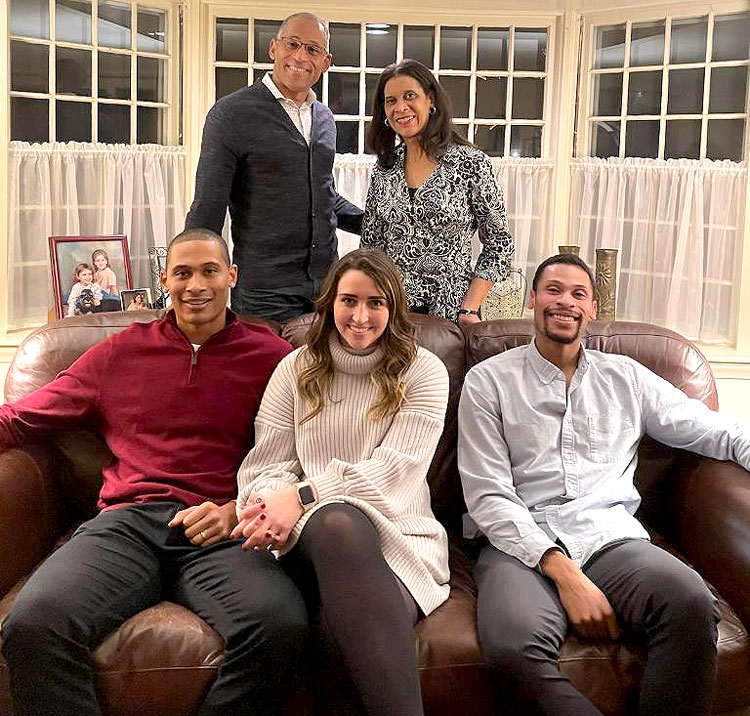 Sign up for our newsletter and get reminders every time we go live